Main Cabin Aug 9-11, 2019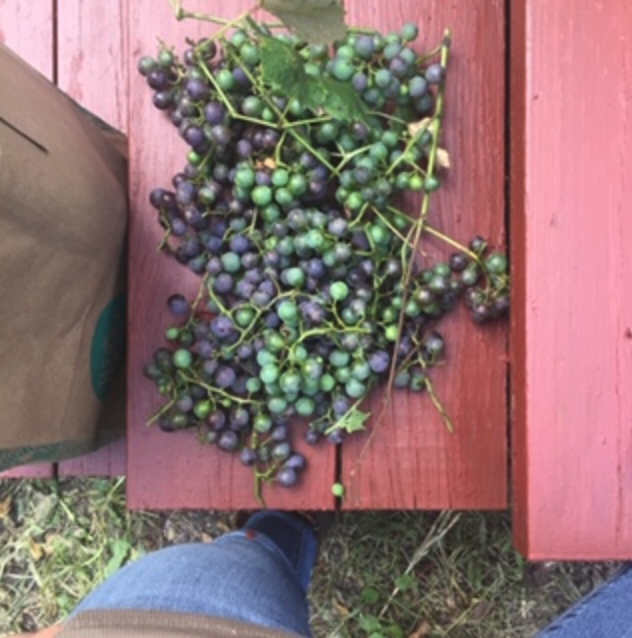 Main Cabin Aug 9-11, 2019
Each of the 3 rooms sleeps 2 people.
ALL PACKAGES INCLUDE A CASUAL DINNER ON FRIDAY, LUNCH ON SATURDAY, A LIGHT BREAKFAST ON SUNDAY, AN EPIC DINNER ON SATURDAY NIGHT FEATURING 15 COURSES, ALL GROWN, HARVESTED AND FISHED ON THEIR 100+ACRES, OR GROWN BY LOCAL FARMERS. PLUS THERE WILL BE S'MORES AND STARGAZING AROUND THE FIRE. SATURDAY ACTIVITIES WILL INCLUDE READING, RELAXING, FLY-FISHING, KAYAKING, & HIKING. YOU CAN DO ALL OR NONE.
Please understand we are unable to accommodate dietary restrictions.
Check in time is 4:00 on Friday and check-out is at 1:00 on Sunday.
You will be snail mailed your confirmation and directions.
sold out